quote
The Mathematisch-Physikalische Salon is a treasury of knowledge.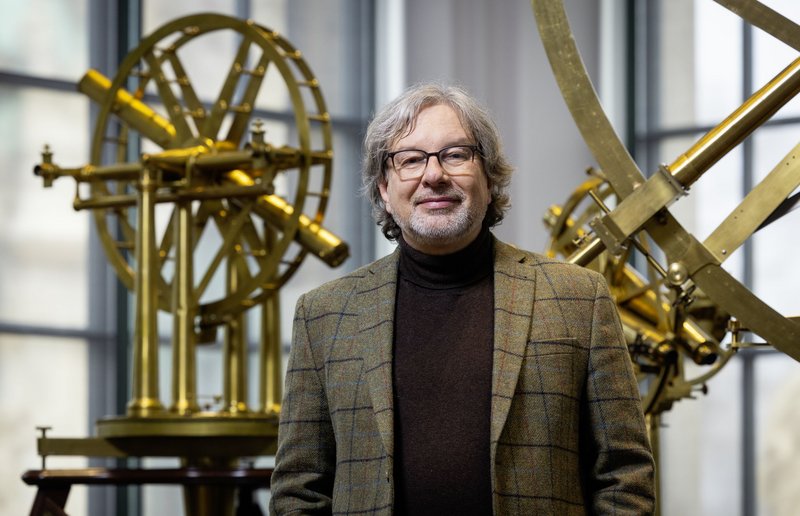 History of the collection
The Mathematisch-Physikalischer Salon has been housed in the Zwinger since 1728 and counts among the oldest collections of historical instruments worldwide. Elector August of Saxony (1526-1586) was an early collector who amassed tools and scientific instruments in the Dresden Residenzschloss (Royal Palace), which were used to measure the elevation of the stars, to calculate the next solar eclipse or to align canons. He purchased the most up-to-date technology, above all from the imperial cities of Nuremberg and Augsburg.
The telescopes, globes and clocks are not only technologically fascinating, but also aesthetically appealing and are fine examples of the art of instrument-making. Completed in metal or wood they were refined using silver or gold plate or else expensive veneer, or they were decorated with enamel.

In the eighteenth century, an observatory for the observation of the sky was set up in the Salon, and until 1928, it served as the base from which the official local time for Dresden and Saxony was calculated. It has also long been known that the Dresden clockmaker Ferdinand A. Lange was inspired to take up precision clock-making in the Salon – and he went on to found his clock manufactory in Glashütte in 1845.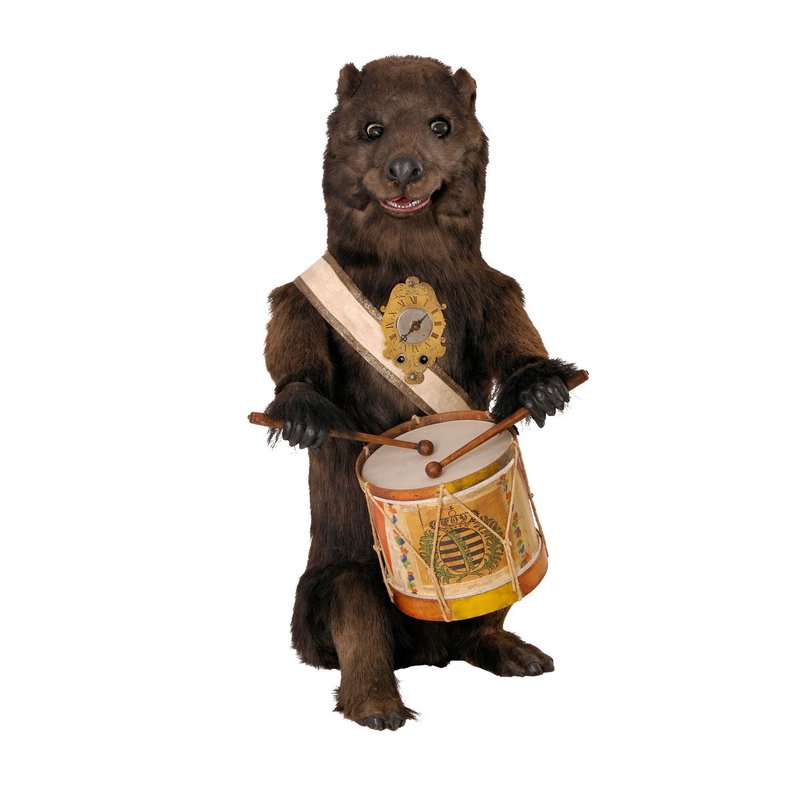 In 2013, a new and larger exhibition opened: In 1,100 square metres of space, the princes' passion for collecting is presented, providing laypeople and scientists alike with the opportunity to experience the foundation on which much of today's knowledge was built. On show in double-sided anti-reflective, air-conditioned display cases and complemented with elaborate 3D animations, the objects are highly accessible and in many cases even the finest details and engravings can be recognized.
Contact Mathematisch-Physikalischer Salon